Need a reliable locksmith in Whipton, Exeter? Look no further! Our team of certified professionals is here to help with all your locksmith needs. 24/7 emergency service available.
Whipton, Exeter Locksmiths Services is an established company that caters for every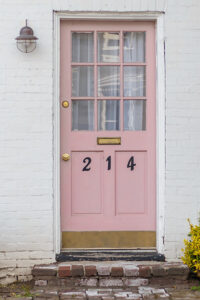 address in and around Exeter, with services extended to nearby locations which are listed below. Being a mobile locksmith service, we pride ourselves on our punctuality, professionalism and quality labour. We are but a phone call away and your custom is important to us.
Our vans carry an extensive range of popular locks brands such as Mul-T-Lock and Yale cylinders to mention but a few. All hardware manufactured by these brands is available at affordable prices!  Our locksmith services are available for both residential and commercial. Our staff is knowledgeable, dependable, and professional. All of our work is fully guaranteed and we take pride in our performances.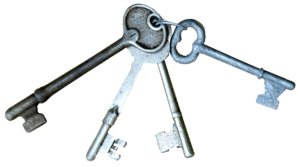 If you're having trouble with your locks, call Whipton Exeter  Locksmiths Services immediately. With our no-obligation service that includes emergency lockout assistance, residential lockouts and commercial lockouts, we will get you back on track quickly. Call us now at 07458 164 212
We don't charge for a call-out!
Whipton, Exeter Locksmiths Services places a high priority on lockouts and post-burglary repairs, and we do not charge extra for these services. Additionally, we do not apply any callout charges to any job that we undertake.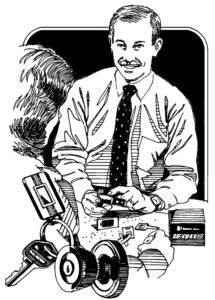 For many centuries, Whipton Barton was a tenant farm of the Poltimore Estate, which was owned by the Bampfylde family. The Rewe family were tenants of the farm for over 300 years. In 1850, the farm was the location for the Royal Show of the Royal Agricultural Society of England, and it was described as having a deep, red loamy surface soil with a gravelly base.
In 1859, a portion of land from Whipton Barton was set aside for the construction of a chapel of rest to serve the local area. During his son's coming of age ceremony in 1880, Lord Poltimore spoke about the generations of the Rewe family who had been tenants of Whipton Barton and expressed his desire to have a Rewe at Whipton Barton and a Bampfylde at Poltimore.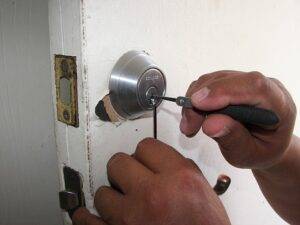 However, despite their long connection to the estate, the Rewe family's business faced a decline, and they auctioned their livestock, equipment, and house furnishings in a series of auctions in 1886, ultimately winding down the Barton. The farm was a mixed farm, and the auction lots included corn, sheep, cows, and horses.