Need a reliable locksmith in Pennsylvania, Exeter? Look no further! Our team of certified professionals is here to help with all your locksmith needs. 24/7 emergency service available.
Pennsylvania, Exeter Locksmiths Services is an established company that caters for every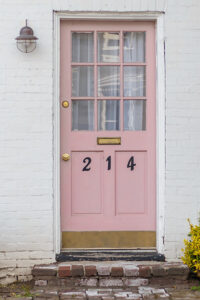 address in and around Exeter, with services extended to nearby locations which are listed below. Being a mobile locksmith service, we pride ourselves on our punctuality, professionalism and quality labour. We are but a phone call away and your custom is important to us.
Our vans carry an extensive range of popular locks brands such as Mul-T-Lock and Yale cylinders to mention but a few. All hardware manufactured by these brands is available at affordable prices!  Our locksmith services are available for both residential and commercial. Our staff is knowledgeable, dependable, and professional. All of our work is fully guaranteed and we take pride in our performances.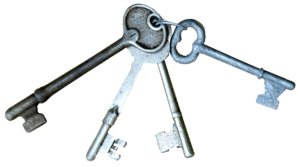 If you're having trouble with your locks, call Exeter  Locksmiths Services immediately. With our no-obligation service that includes emergency lockout assistance, residential lockouts and commercial lockouts, we will get you back on track quickly. Call us now at 07458 164 212
We don't charge for a call-out!
Pennsylvania, Exeter Locksmiths Services places a high priority on lockouts and post-burglary repairs, and we do not charge extra for these services. Additionally, we do not apply any callout charges to any job that we undertake.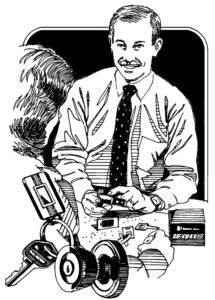 Pennsylvania is a suburban area located on the elevated land to the north of Exeter city in Devon. It is situated between the ancient deer park of Duryard and Stoke Hill. The name of the suburb was given by Joseph Sparkes, a Quaker banker, who constructed the first terrace, Pennsylvania Park, in around 1821, in honor of the US state.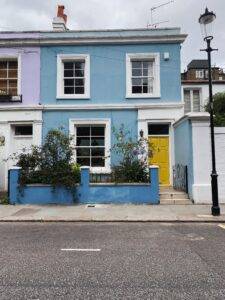 The southern slopes of Pennsylvania, which are closer to the city, consist of numerous spacious late Victorian and Edwardian houses. Meanwhile, the housing on the steep higher hills heading north out of Exeter mainly dates from the 1920s to the 1970s, with a few newer developments on the outskirts of the city.
Due to its proximity to Exeter University, which can be reached on foot, Pennsylvania has become a popular area for academics and students. J.K. Rowling, the author of the Harry Potter series, resided in Pennsylvania while studying at Exeter University in the late 1980s.