Need a reliable locksmith in Cowick Barton, Exeter? Look no further! Our team of certified professionals is here to help with all your locksmith needs. 24/7 emergency service available.
Cowick Barton, Exeter Locksmiths Services is an established company that caters for every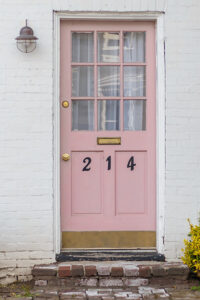 address in and around Exeter, with services extended to nearby locations which are listed below. Being a mobile locksmith service, we pride ourselves on our punctuality, professionalism and quality labour. We are but a phone call away and your custom is important to us.
Our vans carry an extensive range of popular locks brands such as Mul-T-Lock and Yale cylinders to mention but a few. All hardware manufactured by these brands is available at affordable prices!  Our locksmith services are available for both residential and commercial. Our staff is knowledgeable, dependable, and professional. All of our work is fully guaranteed and we take pride in our performances.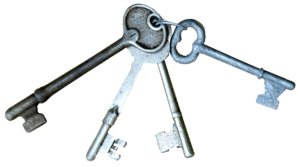 If you're having trouble with your locks, call Cowick Barton Exeter  Locksmiths Services immediately. With our no-obligation service that includes emergency lockout assistance, residential lockouts and commercial lockouts, we will get you back on track quickly. Call us now at 07458 164 212
We don't charge for a call-out!
Cowick Barton, Exeter Locksmiths Services places a high priority on lockouts and post-burglary repairs, and we do not charge extra for these services. Additionally, we do not apply any callout charges to any job that we undertake.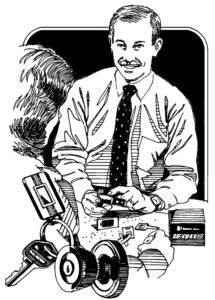 Cowick Barton is a historic building located in the Cowick area of Exeter, Devon, England. The building dates back to the 15th century and has been used as a farmhouse, a manor house, and a residential home. It is a Grade II* listed building and has a thatched roof and whitewashed cob walls.
Cowick Barton was the birthplace of Sir Redvers Buller, a British Army officer who served in the Zulu War and the Second Boer War. The building is also associated with the Buller family, who owned the estate from the 17th to the 19th centuries.
In recent years, Cowick Barton has been restored and converted into a pub and restaurant, offering traditional pub food and local ales. The building has retained many of its original features, including oak beams and an open fireplace, creating a cosy and historic atmosphere for diners and visitors.